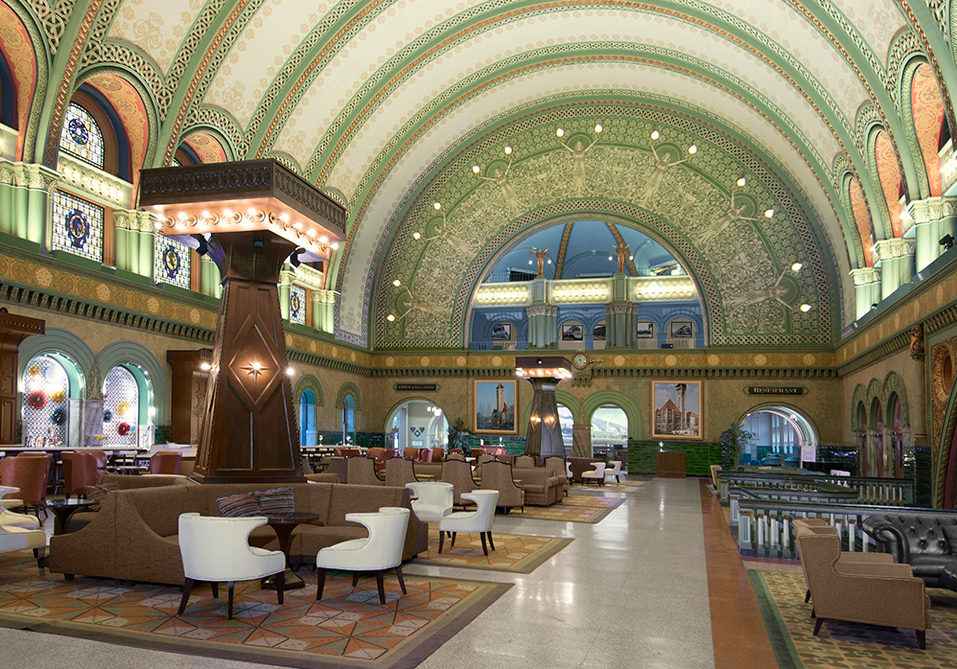 Hotel | Senior Living | Health Care | Commercial
Custom Art Services
Artwork crafted and custom made to order within our own facility.
Whether you're a designer, developer or purchasing agent, our
consulting team is at the ready to create art packages tailored to
your project's needs, timeline and budget.
Our design department has multiple large state-of-the-art printers which have the ability to print up to 72 inches wide on many materials. From ready to hang framed prints, framed or unframed canvas, murals, collages, floating acrylic, and intaglios. The options are limitless.
Contact john@artclassicsltd.com
Giclee | Originals | Murals | Custom Framing